April 10, 2022 — Tatsumoto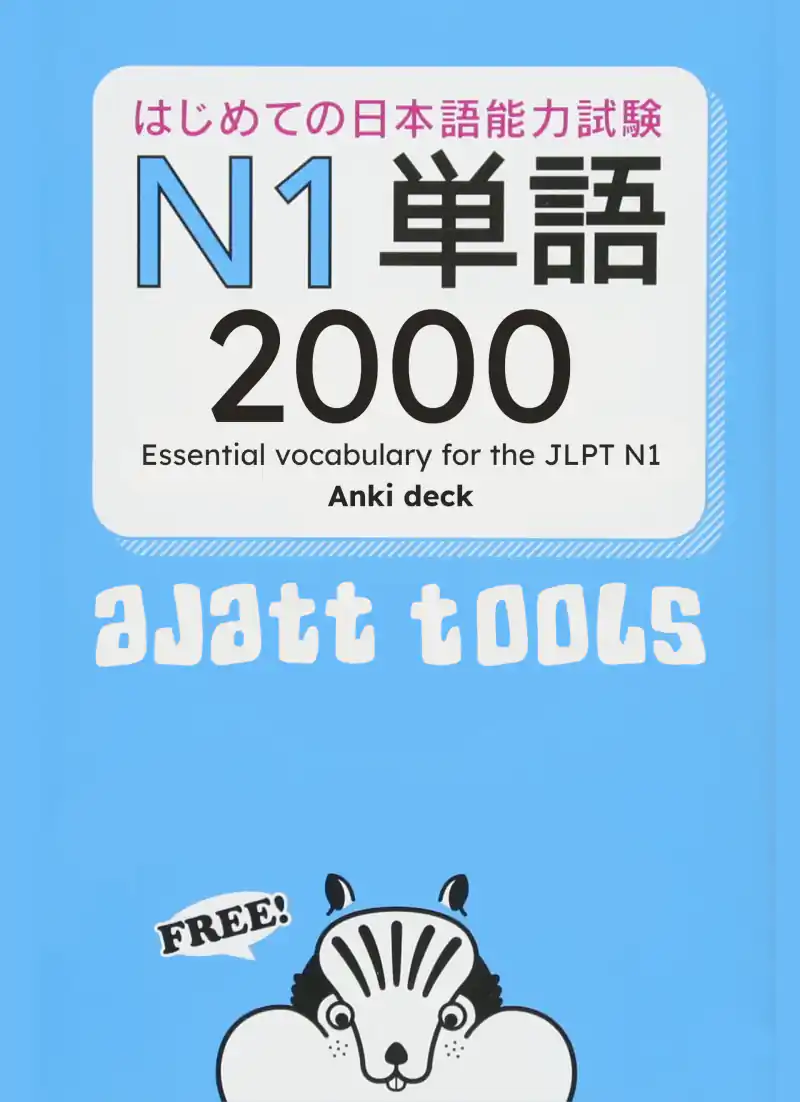 3000 Essential Vocabulary for the JLPT N1, also known as JLPT Tango N1, is a textbook to prepare for the JLPT N1. It contains ~2000 Japanese sentences and their English translations. The book includes vocabulary found commonly on the JLPT and often used in everyday life.
With the help of our chat members, we have created an Anki deck from sentences listed in the book and native audio that comes with it.